Vancouver Institute of Sleep Medicine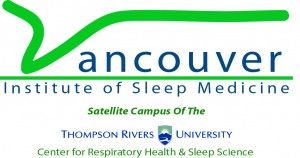 Dental Continuing Education – Programs
Sleep Apnea is North America's #1 undiagnosed medical disorder.
Many obstructive sleep apnea patients are appropriate for oral appliance therapy.
The Vancouver Institute of Sleep Medicine offers a variety of educational programs provided in cooperation with Thompson Rivers University.
For Dentists wishing to become involved in the treatment of Sleep Apnea & Snoring using Oral Appliance Therapy we are pleased to present our comprehensive programs created by our leading faculty of Educators, and Medical/Dental Sleep Medicine Experts.  Participants will receive a Certificate from the University and Institute.
Contact Don Halstrom for current programs and courses: 604-763-8042 Direct